Werde Live and let live Botschafter und hilf mit, unser Infomaterial zu verteilen!
Hilf' mit unsere Message eines friedvollen Miteinanders zu verbreiten und verteile Flyer, Aufkleber und Ich esse gerne hier Kärtchen. Zum Beispiel in der Schule, im Cafe, bei Event, auf Festen und sonstigen Events.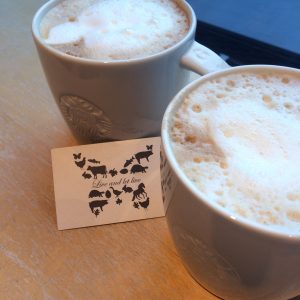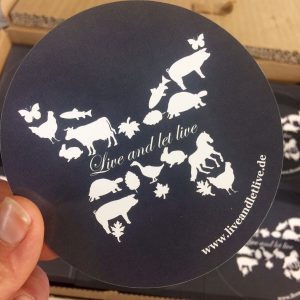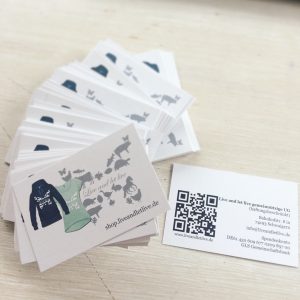 Gerne senden wir Dir einige Exemplare zu! Schreib uns einfach eine kure Mail an info@liveandletlive.de.
oder trage so gerne und häufig wie wir unsere Live and let live Message Shirts!